Reviewing the Market Performance Framework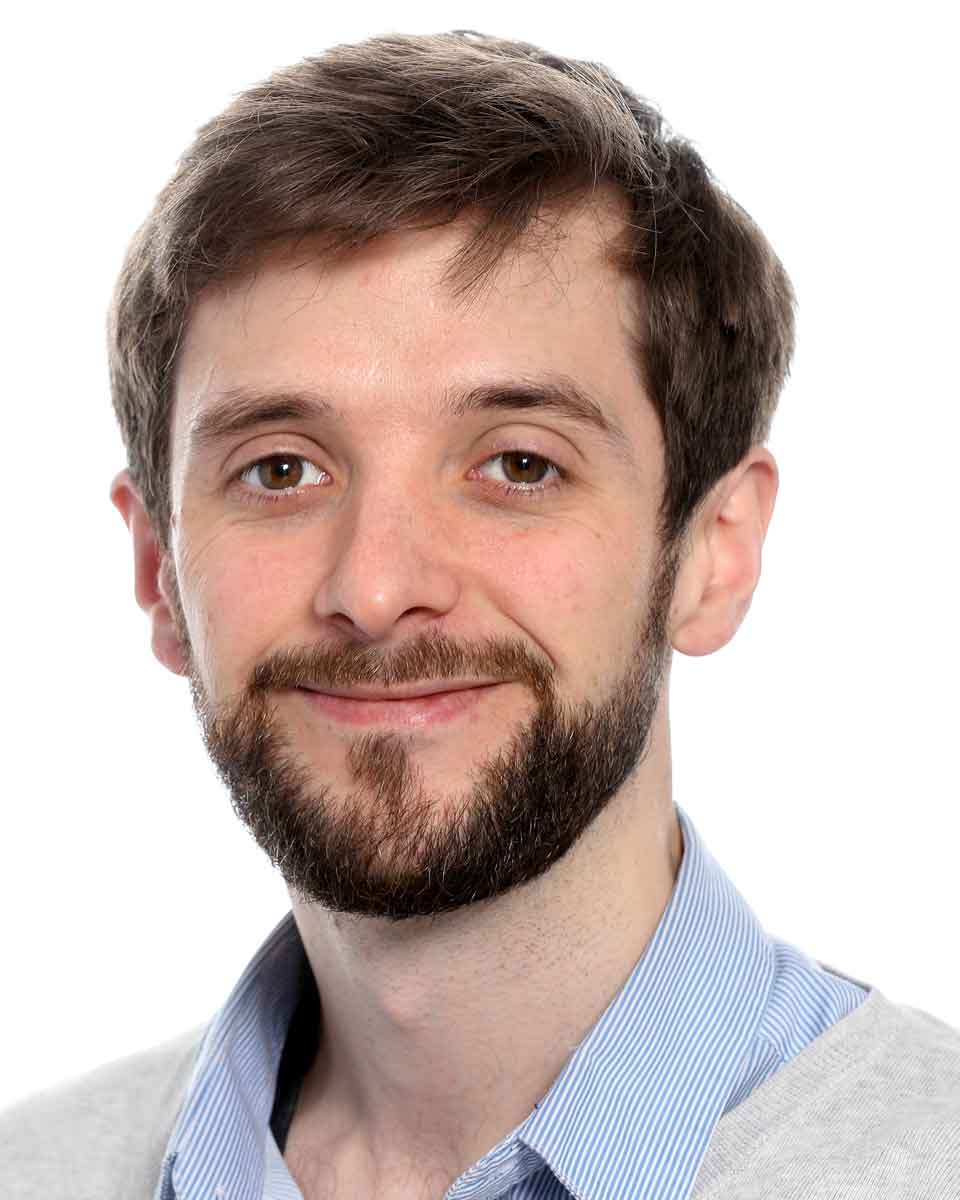 Luke Austin
Data Strategy and Planning Lead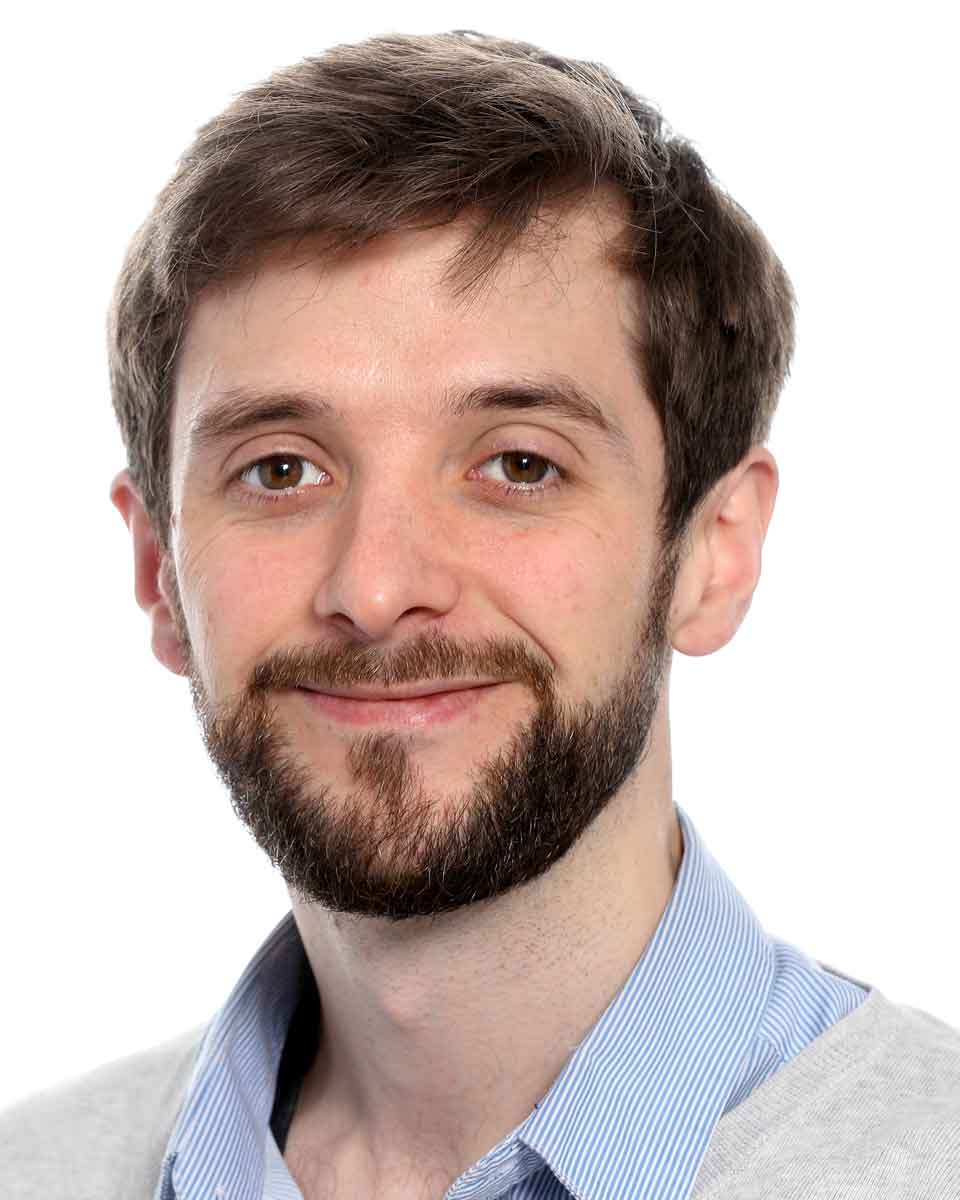 Luke Austin
Data Strategy and Planning Lead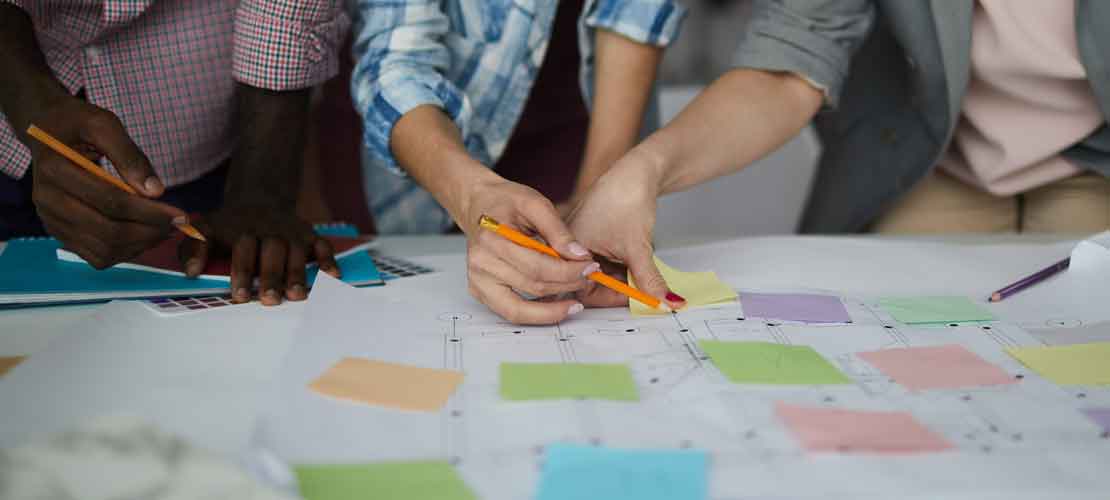 At the end of 2019, MOSL and the Market Performance Committee (MPC) commissioned a review of the Market Performance Framework (MPF). The result was a three-year roadmap which identified the key principles which would underpin an MPF fit for the continued improvement of the non-household water market. The MPC had appointed a working group to progress the development of the MPF, but its initial work was paused to focus on monitoring in light of COVID-19.
In January 2021 the Market Performance Framework Review working group reconvened to define the core elements of the future MPF. The group agreed that the future MPF should better align to customer outcomes and that all decisions in the design of the MPF should be made with a clear 'line of sight' to customer benefits.
The main features of the new MPF will ensure that:
Metrics will be aligned to customer outcomes

Metrics may be removed and new ones added to allow to improve trading parties ability to deliver customer benefits. There will be a clear rationale that links the metric to customer outcomes via market operation.

Incentives will better reflect costs and benefits

Financial incentives will have a clear rationale grounded in the costs and benefits of changing trading party's behaviour. Reputational incentives will be designed with a better understanding of the intended behavioural change and target audience.

There will be a risk-based and tailored approach to intervention

Intervention will reflect the frequency and severity of problems and will be designed so the most effective tools are used to address situations.
Looking Ahead
The future evolution of the MPF is encompassed in MOSL's 2021-24 Business Plan commitment to develop market assurance that will provide confidence to customers. This work will take an integrated approach to assuring compliance and performance levels of trading parties.
Consistent with the features outlined by the MPF Review Working Group, a risk-based approach will see us move away from tactical changes to the MPF to a comprehensive overview of its effectiveness. This will drive the right behaviours in the market and associated benefits to customers. It will also encompass measures, tools, incentives and ways of working which focus on customer outcomes, accountabilities between wholesalers and retailers, and a smarter means of using data and insight to drive higher quality intervention and rectification. Our Market Assurance improvement programme includes the development and implementation of:
A Strategic Market Risks and Issues Register - to drive focus and improvement
Timely reporting, action tracking and intervention from audit findings
Insourcing some trading party audit work, making the required improvements to the framework as identified by the audits
Clear communication of audit findings
Potential introduction of measures arising from the Strategic Metering Review
Improved measures and incentives that focus on customer outcomes, clearer accountability and targeted interventions (development through 2022/23 with implementation of monitoring in 2023/24).
The MOSL Business Plan sets out other improvement programmes which have been approved and resourced to help deliver improved customer and market outcomes.
Of these improvement programmes, three have specific relevance to the future evolution of the MPF.
Bilateral Transactions Programme

The MPF Working Group is working alongside the Bilaterals Transaction programme, co-ordinating requirements and priorities with workstream leads and the Operational Advisory Group. Examples of common interest include the potential consideration of removing performance charges for failing to read a meter which has an outstanding replace/repair task assigned against it.

Strategic Metering Review

The MPF Working Group will use the Strategic Metering Review to test assumptions which may underpin future read submission incentives and to provide direction on behaviours which a future framework might include.

Data Insight

The MPF Working Group recognises the importance of future reporting being underpinned by more accurate data on customer segmentation, meter data, customer, asset and premises data.