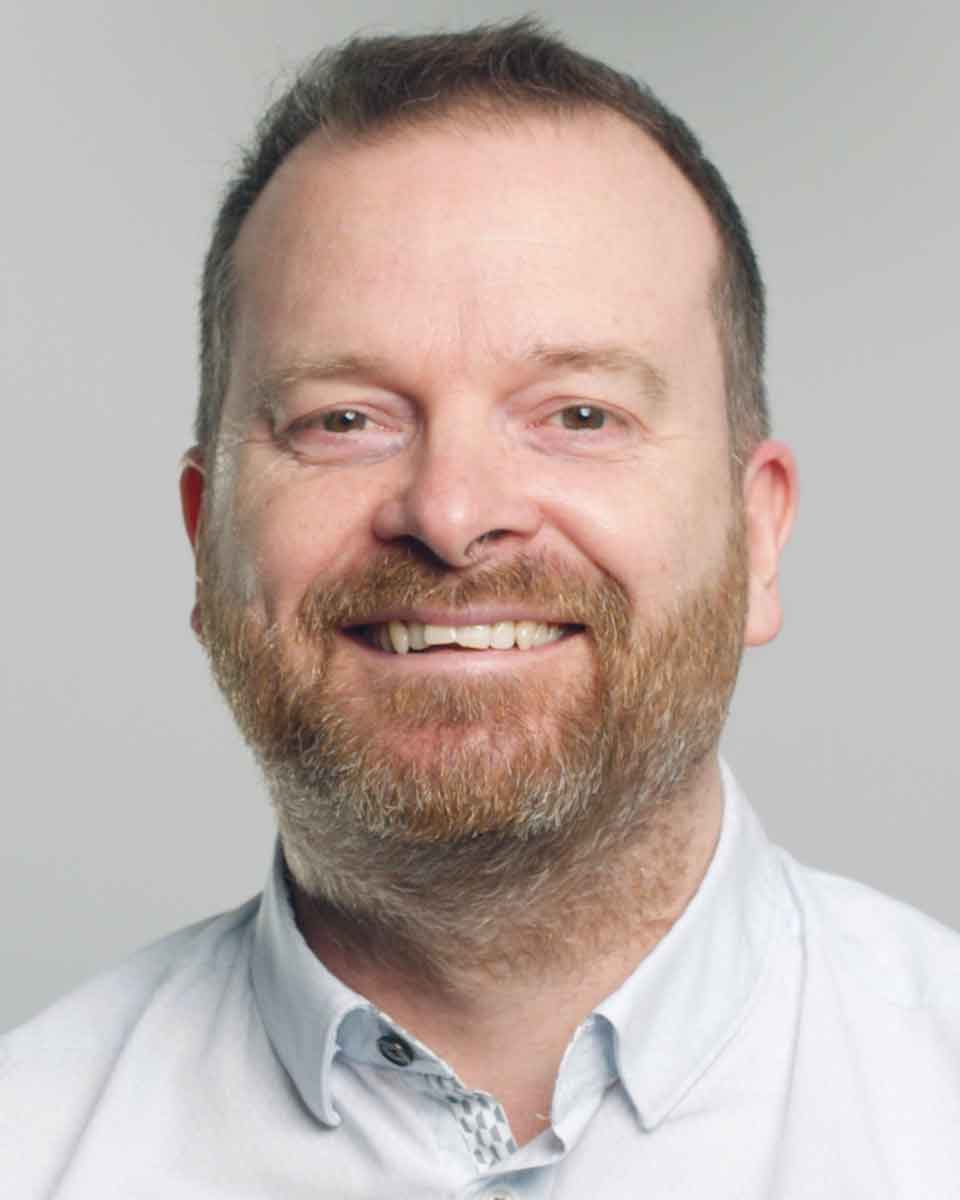 Adam Richardson
Market Development Director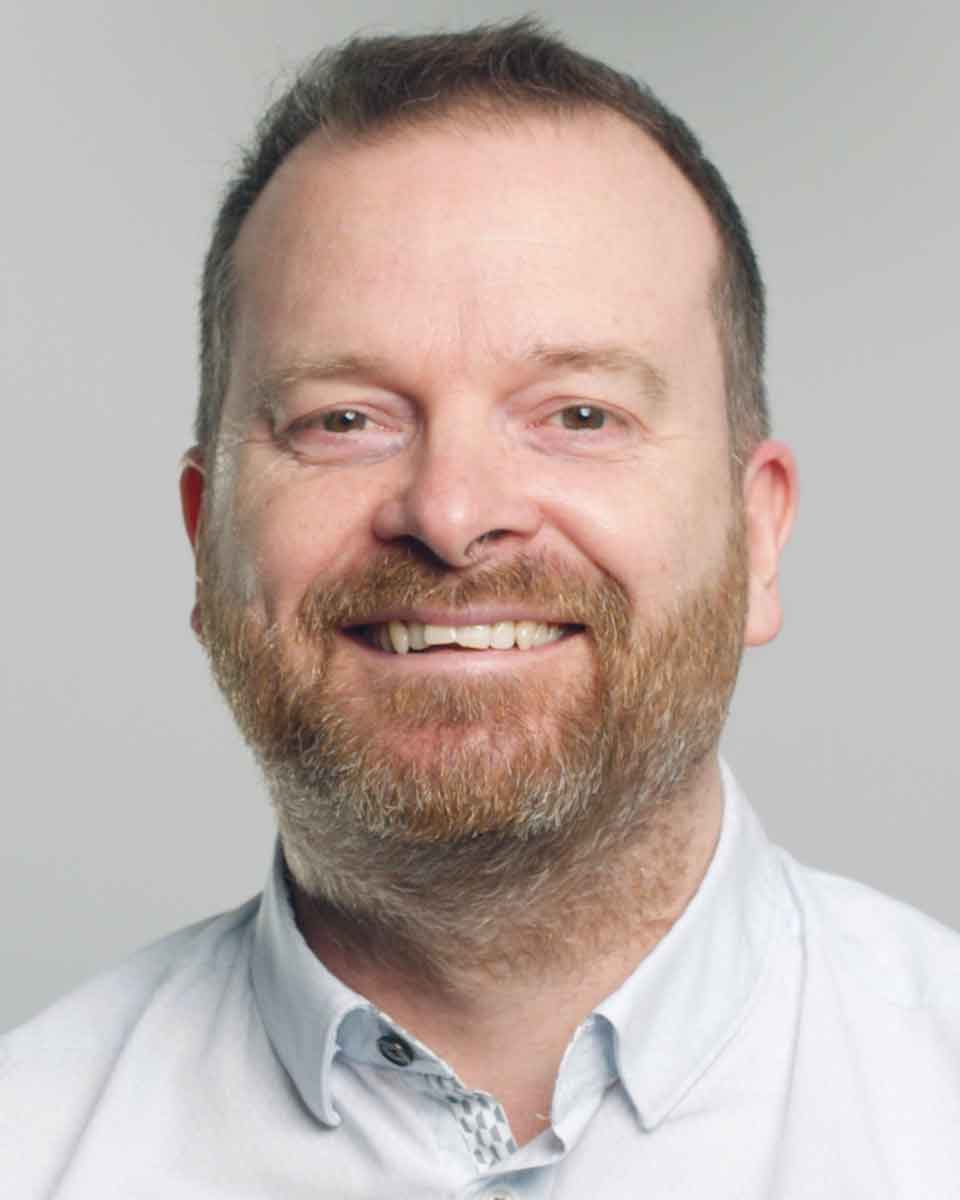 Adam Richardson
Market Development Director
The impact of the COVID-19 pandemic on all businesses, from major corporations to small retail outlets, regardless of sector or segment, or location, has been felt across the water industry. Supply chains have been disrupted with resulting demand for services hitting different sectors in different ways and at different times.
The significant amount of work put in by colleagues within MOSL, the Market Performance Committee (MPC) and across trading parties over the last year to ensure continuity of service and performance, reflects the collaborative and determined response from the industry.
This year's AMPR draws upon our experiences of deploying the Market Performance Operating Plan through this challenging period.
The overall cost of delivering the Market Performance Framework (MPF) was lower in 2020/21 compared to 2019/20. This was, in part, due to a reduced spend as we moved to online meetings and away from use of contractors and interim resources.
Through the year, we have worked with trading parties, Ofwat, CCW and the Panel's Market Performance Committee (MPC) to ensure that we use the flexibility in the MPF and associated reporting activities to focus on market risks.
While the pandemic has meant that task volumes have dropped in some areas, performance has been maintained in many respects. We will need to be vigilant to potential performance challenges across trading parties as lockdown unwinds, as task volumes increase and as more meter readings are taken through 2021/22.
Providing accurate meter readings into settlement remains key. Lockdowns made meter reading harder and we have continued to focus on this key area of the market. To complement this, we developed additional monitoring to provide information on vacant sites, the quality of estimation and the overall variation in consumption and charging between settlement reconciliation runs. These areas demonstrated the value in looking at market performance and behaviours in a wider context. They also provided insight into the different approaches being taken by trading parties and led to constructive and detailed conversations to support maintained or improved performance.
We have taken further steps to develop Additional Performance Indicators (APIs) focused on data quality and other aspects of vacancy. This flexible approach will complement the monitoring of defined Market and Operational Performance Standards. This report outlines other candidate areas for consideration for APIs and these will be developed for the Market Performance Operating Plan for 2021/22.
Our experience of the past year has also reminded us of the importance of having a relentless focus on customers and ensuring better customer outcomes are central to our decision making. Our data insight work will develop a better view of customers. In addition, the review of the Market Performance Framework will consider revisions to Market and Operational Performance Standards, providing incentives in areas which will give the largest customer benefit.
Taking a holistic approach to the Market Performance Framework will be a priority for the coming year and I look forward to working with the Market Performance Committee and trading parties as we move through 2021/22 and develop a performance framework that is fit for the future.