Operational Performance Standards and the Customer Journey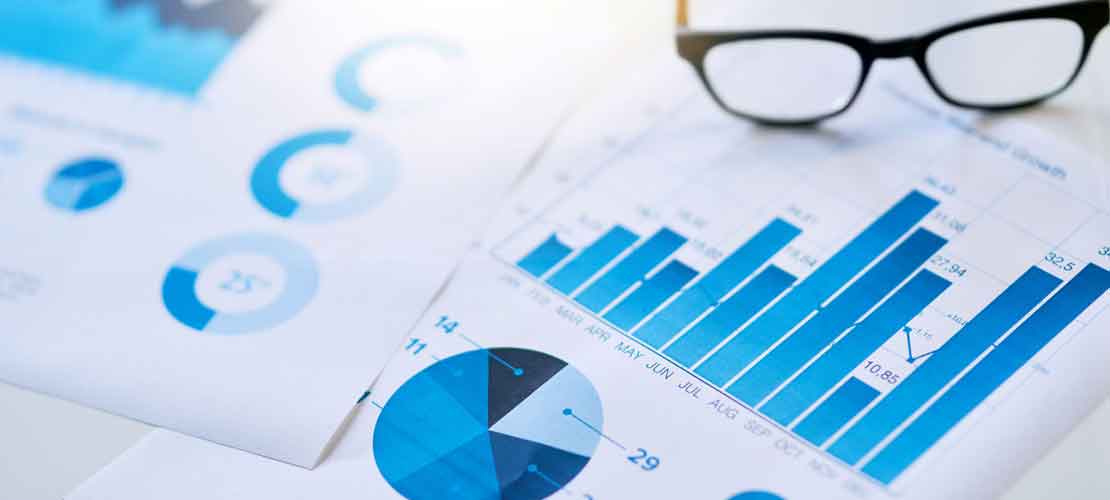 Market Entry
The tasks which make up the Operational Performance Standards (OPS) for the market entry step of the customer journey are those which focus on the installation of meters.
Observation
Performance in this area is marked by the drop in task volume as national restrictions took effect. Many tasks which were submitted during the lockdown periods were deferred and not addressed until restrictions had eased.
Asset Maintenance
This element of the customer journey addresses the bulk of the tasks which retailers submit to wholesalers, aimed at locating, verifying, repairing or replacing meters.
Observation
Performance has remained high in this area although task volumes have yet to recover to pre-COVID levels. The deferral rate for these tasks increased from an average of 10 per cent to 20 per cent; i.e. of the 4,654 tasks completed in Oct 2020, 930 of the tasks had been raised in preceding months and had been deferred until both the customer and the wholesaler were able to access to the premises.
Market Exit
The tasks which make up the OPS for market exit focus on temporary disconnections.
Observation
Disconnections during 2020 were limited in the non-household market, due in part to the December 2020 provisions set out in the Customer Protection Code of Practice (CPCoP). Consequently, volumes are extremely low compared to pre-COVID-19 figures.
OPS League Tables
The OPS league tables cover both Water and Sewerage Companies (WaSCs) and Water only Companies (WoCs).
Observation
This is the first year in which league tables are further supported by qualitative assessments of wholesalers through the Retailer Measure of Experience (R-MeX).